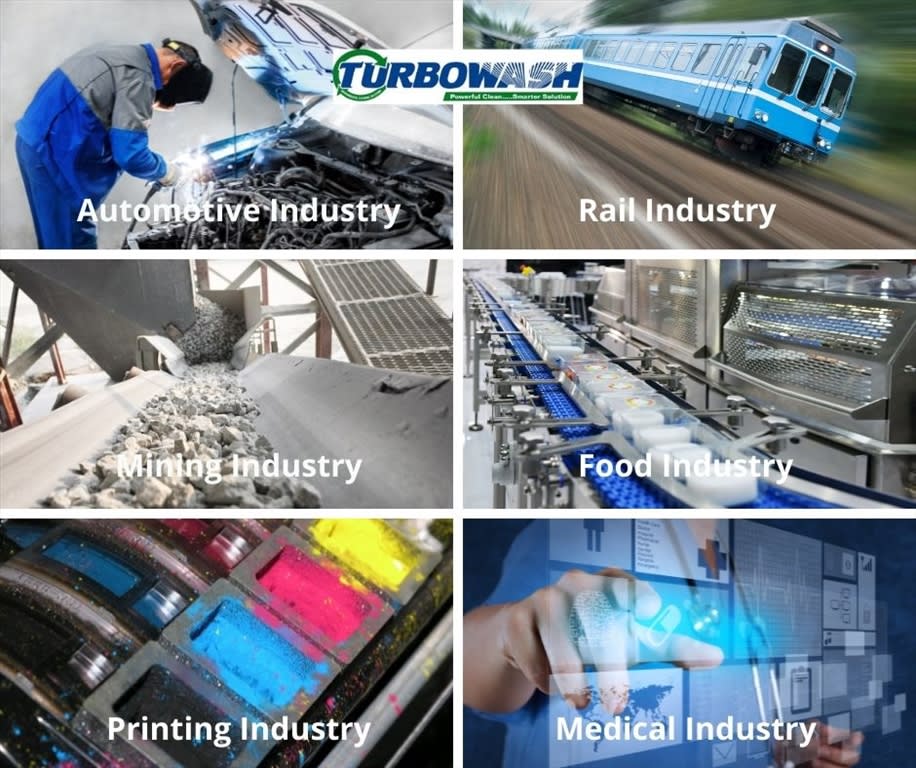 Who uses Parts Washers?
Parts washers are used by a wide variety of industries to clean an array of different soils including, carbon, grease and other contaminants from various parts. Their application ranges from small metal pieces, such as nuts, bolts and screws to large metallic bodies, including automotive assemblies, rail bearings, diesel engine blocks, and wind turbine components. However, with the right machine and chemical they are also used to remove waxes, coolants, paints, inks, food, limescale and rust.
So from industrial manufacturers to automotive, electronic, rail, mining, food, printing and medical industries there is a parts washers suitable for every business.
Back