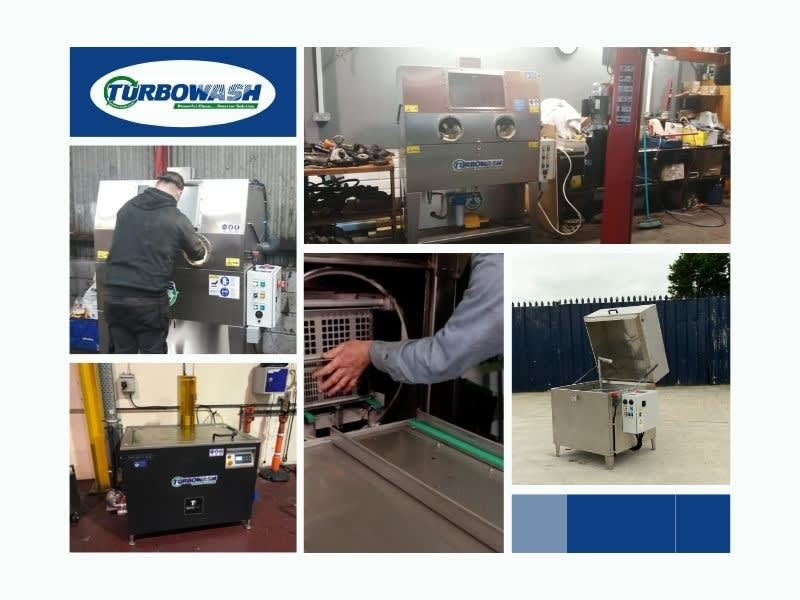 What does a parts washer do?
The basic function of a parts washer is to clean parts! A parts washer is a machine designed to remove a variety of soils such as; dirt, dust, grit, oil, machine oil and grease from components . The types of parts washers vary depending on their industrial use and the size of the part to be cleaned. The simplest manual versions are sinks with a hose and flow through brush to automatic parts washer machines that can handle very small to very large parts with ease, and provide consistent high-quality cleaning, and even rinsing and drying.
The main benefits of parts washers are to increase the efficiency of a process by reducing cleaning man hours and increasing productivity, consistency and quality of clean.
Back