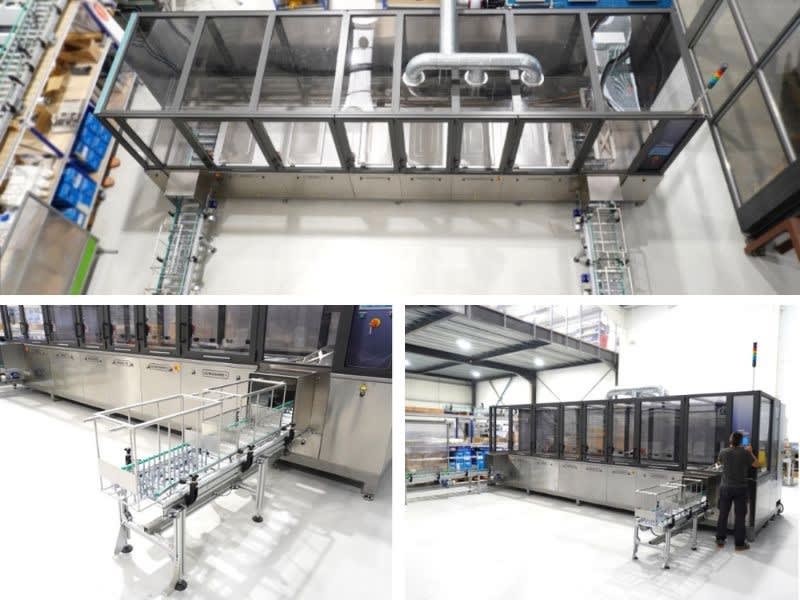 Ultrasonic - the best solution for Automotive and Manufacturing
Turbowash offer parts cleaning equipment that is especially designed to cover all the cleaning needs in the automotive and manufacturing industry. Our ultrasonic cleaning solutions are equipped with loading and unloading baskets to allow several parts to be cleaned at the one time, and include complex processes that allow rinsing and drying of parts in a fully automated way.
Ultrasonics are excellent for the removal of coolants, oils, grease, fouling and carbon deposits effortlessly and in less time.
Contact us at 01- 6978069 or email info@turbowash.ie to see if we can help your business.
Back