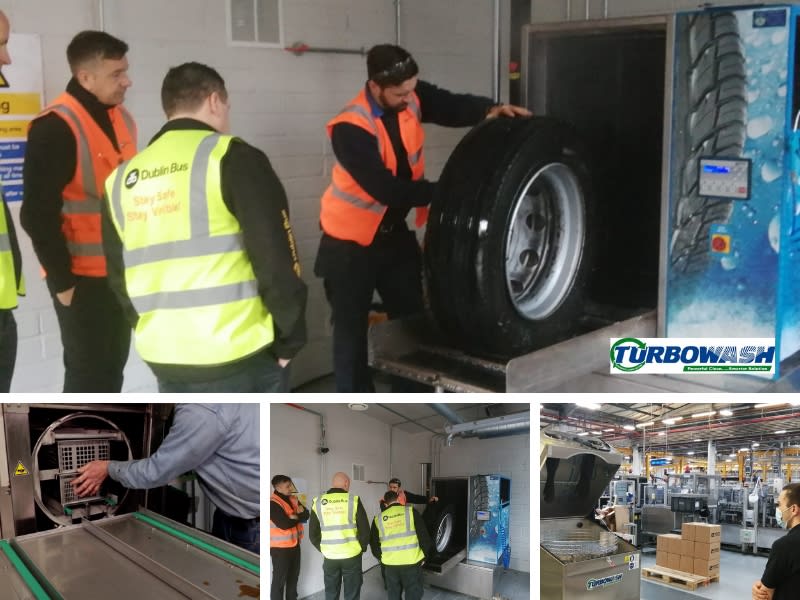 Training
When you rent part cleaning equipment from Turbowash we train your staff to ensure operational best practice. We believe training is vital to achieving high service standards.
Training includes information on machine operation, best practice operator training and Health & Safety advise. All helping to reducing risk and increasing productivity. It also includes information about products and services we provide.
Turbowash provide full solutions to any parts cleaning problems you may have, please contact us at 01 697 8069 or email info@turbowash.ie to see how we can help your business.
Back