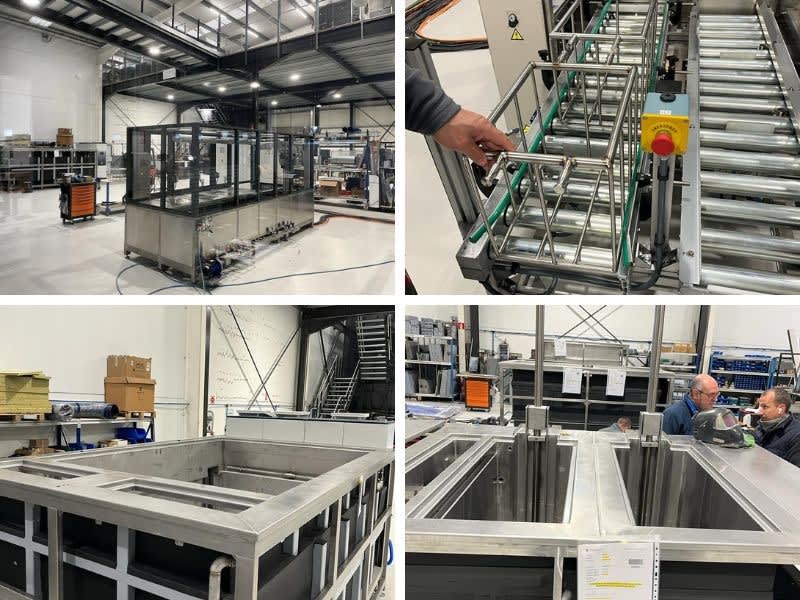 Simplifying complex ultrasonic systems
Factory visits never cease to amaze us. The capabilities and ability to simplify complex ultrasonic cleaning systems is what drives Tierratech forward.
From automatic multi-stage systems for bulk cleaning to 8000 litre tank systems for marine engine cleaning and even saw mill blade cleaning, the Turbowash/Tierratech partnership can cater for all your cleaning requirements.
Contact us at 01- 6978069 or email info@turbowash.ie to see if we can help your business.
Back