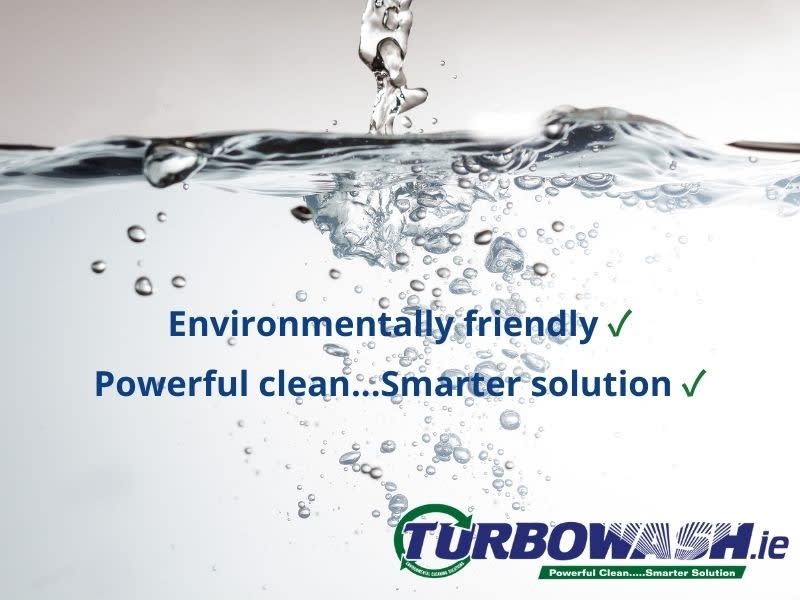 Parts washers and Solvents
Solvent cleaners use a chemical process to remove grease, dirt and heavy-duty contaminants from parts. They are usually used in heavy duty industrial settings to get rid of thick accumulations of grease, oil and other grime.
Solvents should only be used if water based chemicals are not sufficient as they are hazardous to the operator, toxic and can be highly flammable. Turbowash recommend water based solutions however, if solvents are needed we are trained to manage the risk associated with them. We can advise on safe storage, and handling procedures as well as effective monitoring, ventilation and waste disposal systems to minimise risks to workers.
As a complete provider of parts cleaning solutions, we consider the environment as an integral part of our operating strategy and ensure that any threat of pollution from our activities are identified and either eliminated or effectively controlled.
Back