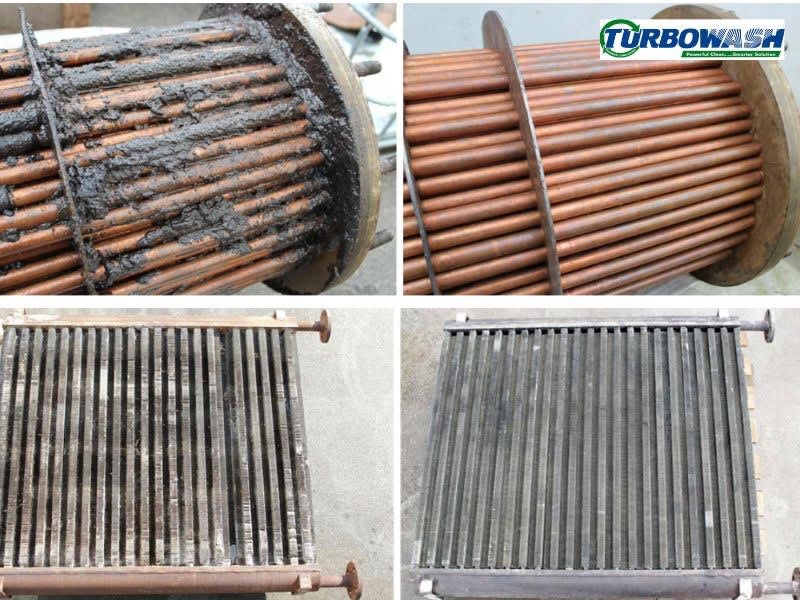 Industrial Maintenance Cleaning
Ultrasonic equipment in industrial maintenance cleaning performs an essential task for the entire manufacturing process. Preventive maintenance is essential to extend the useful life of the machinery and ensure smooth operation.
Our ultrasonic cleaning equipment facilitates cleaning chains, gears, electro-valves, transmissions or hydraulic gears, heat interchangers, filters, etc. contributing to a correct maintenance that favours efficient operation of the machinery and reduces the possibility of unexpected breakdowns.
Back