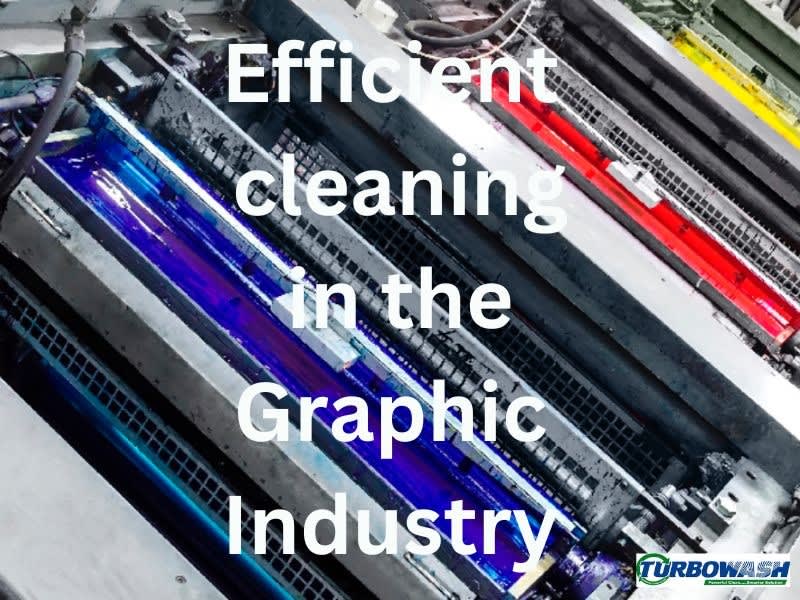 Efficient cleaning in the Graphic Industry
Turbowash use ultrasonic and spray wash cleaning systems for the Graphics Industry. We have a number of customers in the printing industry who use our cleaning systems for cleaning rollers, anilox jackets, inkwells, ceramic rollers and other removable printing parts with an accumulation of greasy inks, water, alcohol or UV based.
If you want to know more about equipment like these please contact us at 01- 6978069 or email info@turbowash.ie to see if we can help your business.
Back