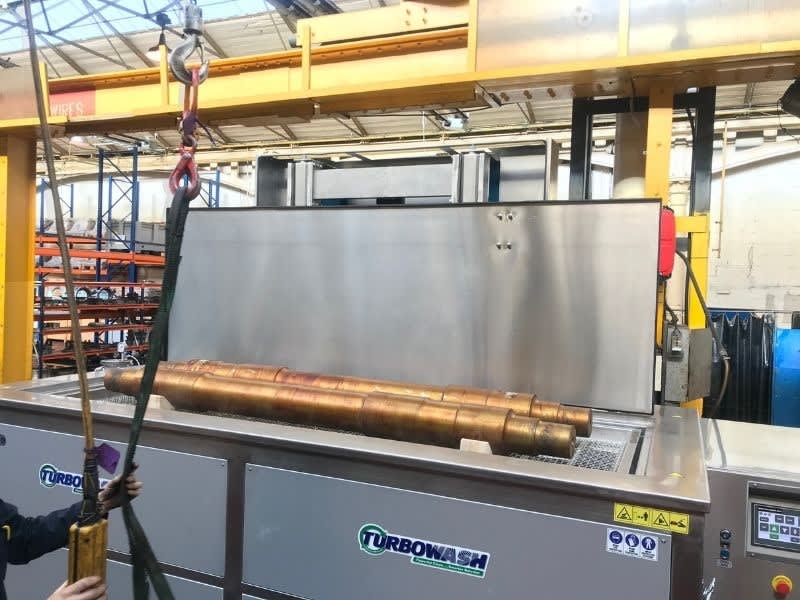 Effective Ultrasonic Cleaning
Ultrasonic cleaning is a technique known for its effectiveness. Virtually any kind of part or component can benefit from ultrasonic cleaning, but it's the more fragile and complex parts that were really made for this method.
It is a very gentle clean but very invasive, and therefore good on intricate parts. Ultrasonic cleaning involves submerging of the item in a bath of water based cleaning solution and up and down shaking movement of the item while Ultrasonic sound waves penetrate and remove the soiling from the the part, allowing all areas of the item to be deep cleaned.
In addition, ultrasonic cleaning can be done with all materials: from metals to rubbers, ceramics, glasses, non-ferrous metals and plastics.
If you would like any further details on our products or services, call 01- 6978069 or email info@turbowash.ie to see if we can help your business.
Back