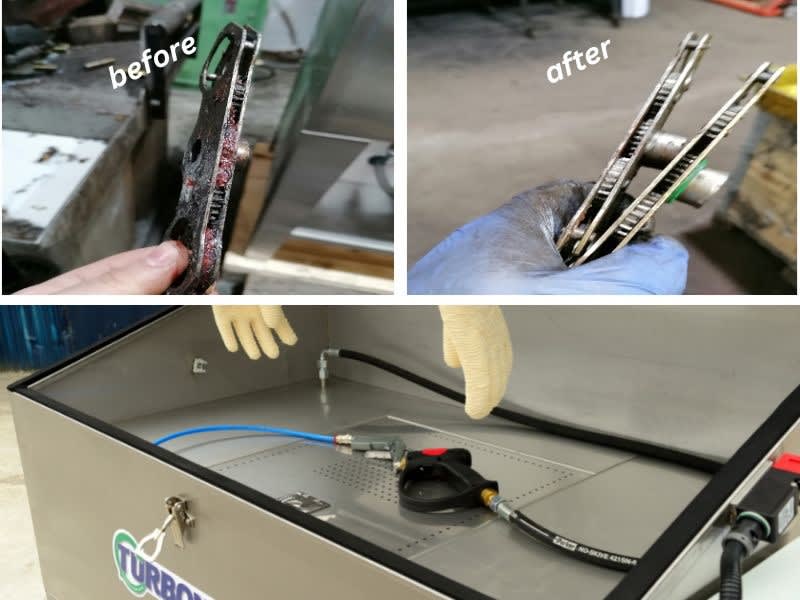 Do you need help removing grease, oils and soils from metal parts?
Turbowash have been working with customers in the Irish market for the last 20 years. Our parts cleaning equipment includes a range of parts washers that can remove grease and oil from parts quickly and efficiently. With both rental and sale options available we can help you degrease your parts and provide solutions for all your cleaning needs.
Contact us at 01- 6978069 or email info@turbowash.ie to see how we can help your business.
Back