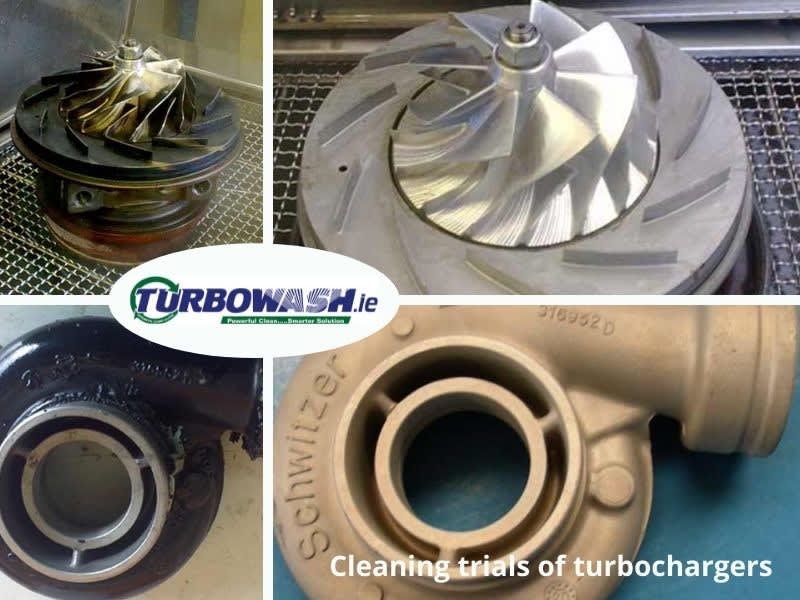 Cleaning Trials of Turbochargers
We recently conducted a trial for a customer in the automotive industry to clean turbochargers. We used our ultrasonic tank because it removes carbon and burnt oils regardless of the complexity of the turbocharger structure. See before and after pictures below.
It is the fastest and most efficient solution and it also allows cleaning many turbochargers in the same process, which improves quality and production times compared to traditional processes.
Turbowash can help you choose the right cleaning solution as well as offering rental, sales, maintenance, training and support. As experts in this area, we can evaluate your processes and advise accordingly.
Back