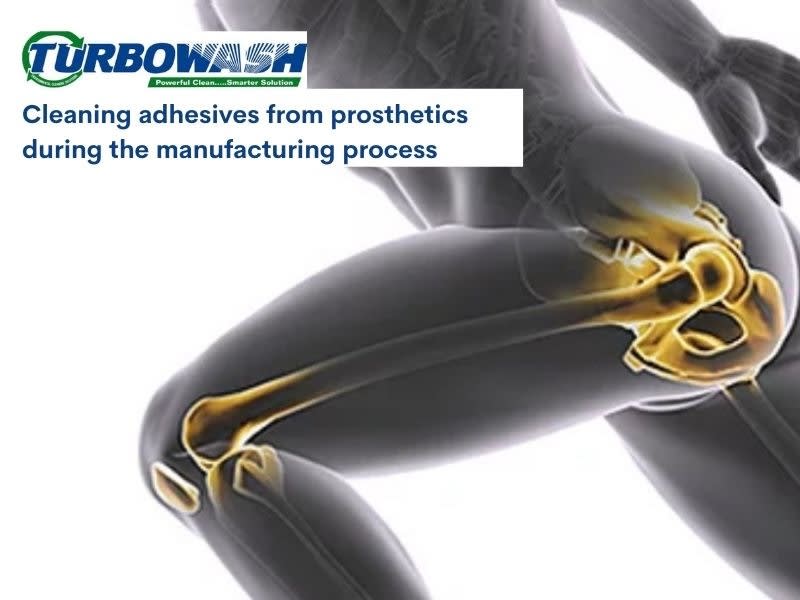 Bespoke Cleaning Equipment
Sometimes a unique cleaning requirement demands a truly bespoke process or system. We have been working with a number of customers to find the right solution to their cleaning challenges.
Currently we are conducting test trials for a company that manufacture hip and knee prosthesis in Ireland. The prosthetics are made of titanium material and are very porous. The challenge is to find a solution to clean the prosthetics of adhesives during the manufacturing process that will not damage the component or the materials.
If you need a solution to a challenging cleaning requirement please contact us at 087 9111312 or email info@turbowash.ie to see if we can help your business.
Back