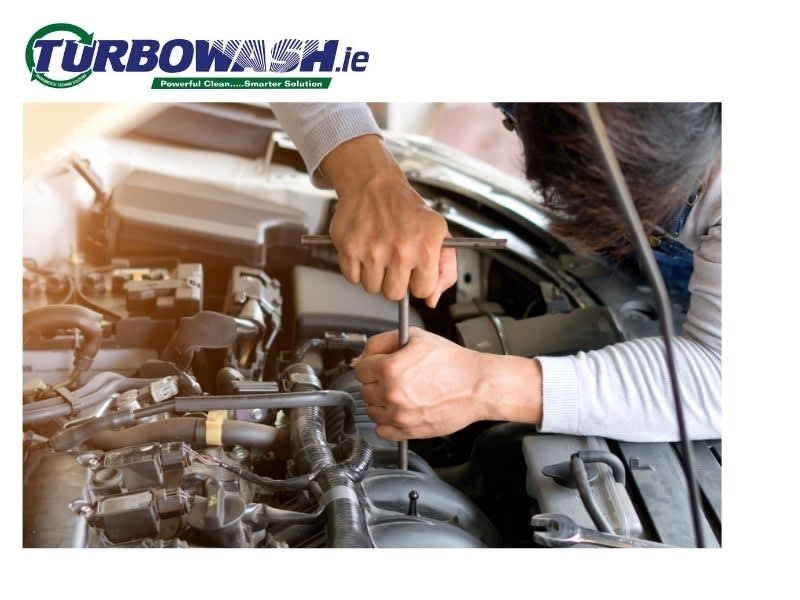 Turbowash Solvent Sinks
While the majority of our customers use water-based parts cleaning solutions we realise that there is still a requirement for solvent based solutions too. Many garages find solvent based sinks necessary specially when dealing with oily and grimy parts.
We offer 3 options, non-filtered, filtered and pneumatic sinks. The non-filtered sink incorporates a 50 micron strainer tray which strains all particles outside these limits. The filtered sink has a triple filtration system. It was designed specifically to meet Caterpillar's stringent contamination control requirements, the advanced triple filtration system employed by the Turbowash filtered sinks removes particles down to 3 micron in size and extends the life of the solvent. Turbowash also offer a solvent sink that utilises a pneumatic pump for solvent circulation.
Turbowash offers sales and rental options, or why not install a sink on a trial basis and see how it can benefit your business.
We also provide the following:
Installation, machine set up and on site training.
Supply of clean solvent.
Maintenance of solvent sinks based on agreed service schedule.
Repairs and replacement parts.
Removal of contaminated solvent.
Please call us if you have any parts cleaning questions, we would be delighted to help.
Back