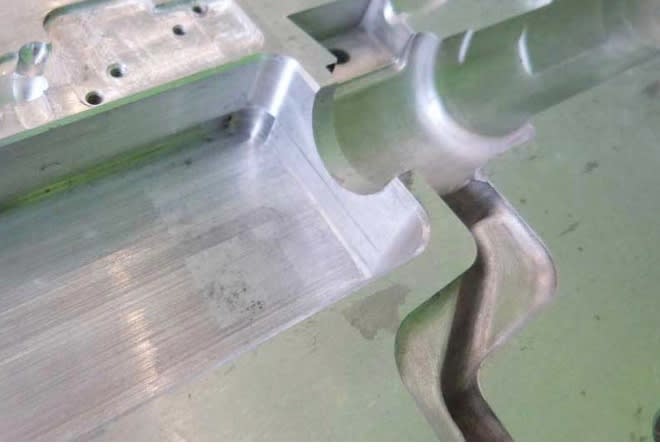 Maintenance of Injection Moulds
Clean your injection moulds by immersion washing in our ultrasonic cleaning systems. This is an efficient and high quality solution for cleaning all kinds of plastic, rubber, rubber/metal, and aluminium injection moulds.
The moulds can be cleaned without disassembling, which makes it more efficient than using traditional cleaning methods. Cleaning mould plates in ultrasonics maximises their reliability, longevity and the quality of the product.
If you would like any further details on our products or services, call 01- 6978069 or email info@turbowash.ie to see if we can help your business.
Back